Fillets are obviously crucial to not-catchy turning, and aesthetics. In my first design, my fillet radii were too small and it catches alot (it has since been fixed), what radii do you designers use?
There are 4 'categories' of fillets as far as I notice:
Fillets that are a radius of a concentric sphere in the shells design like these:
Fillets that line the grips:
Fillets that line the cut planes: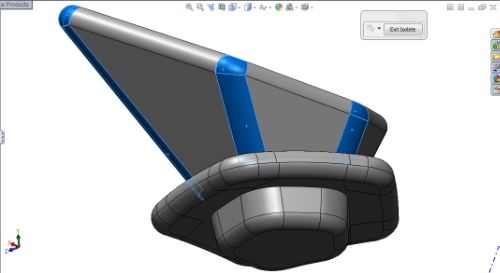 And completely external fillets:
What radii should be used for each kind? Any exceptions?
EDIT: I realised I missed out a couple more kinds, but those are not as important.