Playing with Timur's Gear Octahedron I realized this puzzle
in
cube
shape should look very amazing.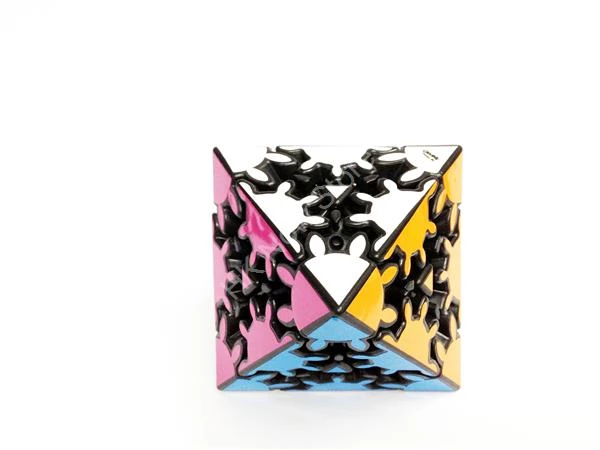 I see only one problem how to turn the "corners" which will
be the centers of the cube. My suggestion is creating hexahedral
hole and use special device like this (but much larger)
to turn the gear. I think it is funny.
What do you think?