Hello Everyone!
Thanks to some new pricing rules and help from TomZ (thanks Tom) the Compy cubes are now available for much reduced prices on Shapeways. Of course thanks also to Wayne (sausage) for allowing this design which was original to him to be sold.
You can order the small version (50mm) for $75 or the larger Rubik's Cube standard size (60mm) for $100. Stickers are available from my reliable and surprisingly professional son Zane who some of you have dealt with. Details in the descriptions on Shapeways.
Here's a link to my Shapeways
shop
:
http://www.shapeways.com/shops/puzzleforge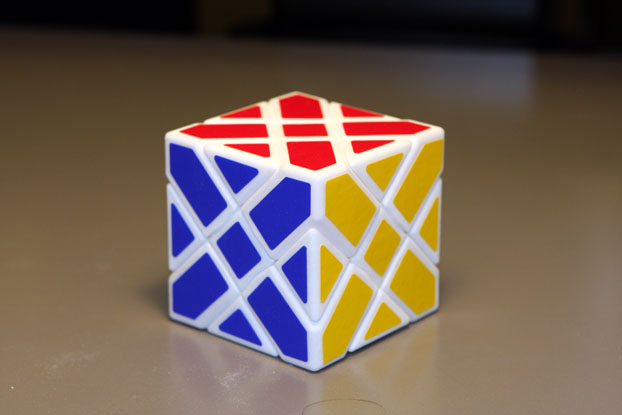 _________________


Jason Smith posted here as 'io' through 2012.


Visit Jason Smith's PuzzleForge on Shapeways!
Jason Smith's Puzzles - YouTube Channel.