Hello all,
Sadly I have to sell my golden cube due to need of money. I hope it can find a good home here. I don't have a set price, but I will take offers over pm's. If I get a lot of offers at around the same price I may put it up for auction.
Thank you and pictures below.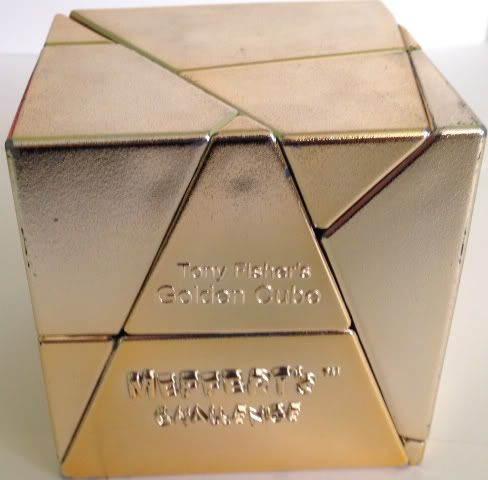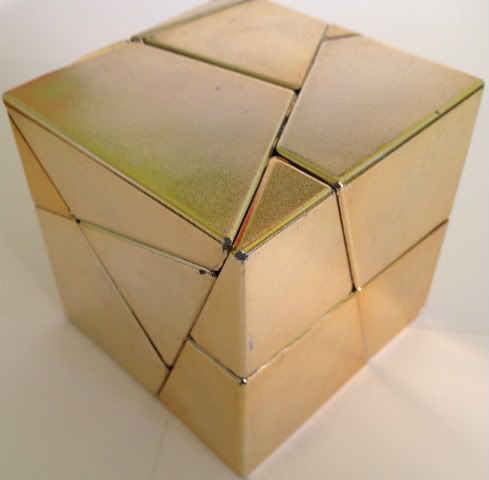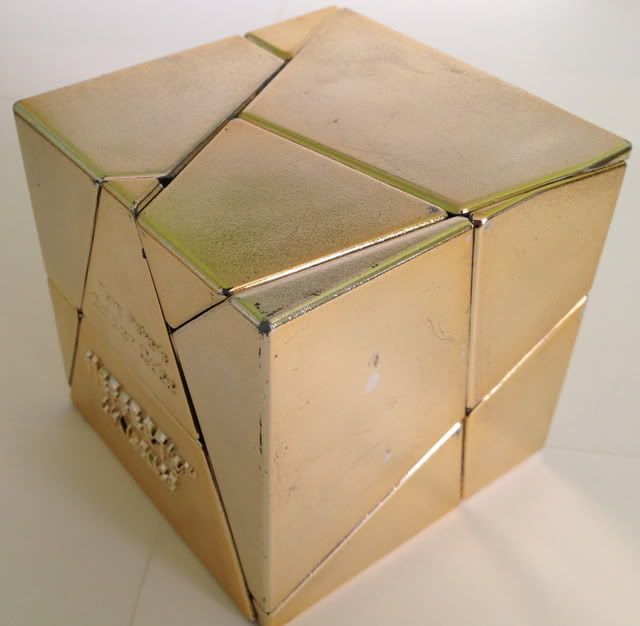 It does have some flaws form electroplating and a few from use. Though it hasn't been used much.
Edit: I'll pay the shipping anywhere, by the way.