Hello everyone!
I've recently worked on my old project, Axis Cube.
I had some plans to make a sort of package which would included all the material needed to cast and to retouch the pieces. But since the china replications, I've decided to simply finish it as is
.
I'm pretty happy with the result, I've used some new stickers. I had fun to cut all the stickers by hand, even If I have a cutter and a site that offers pre-designed stickers
.
-----------------------------------
Some pics: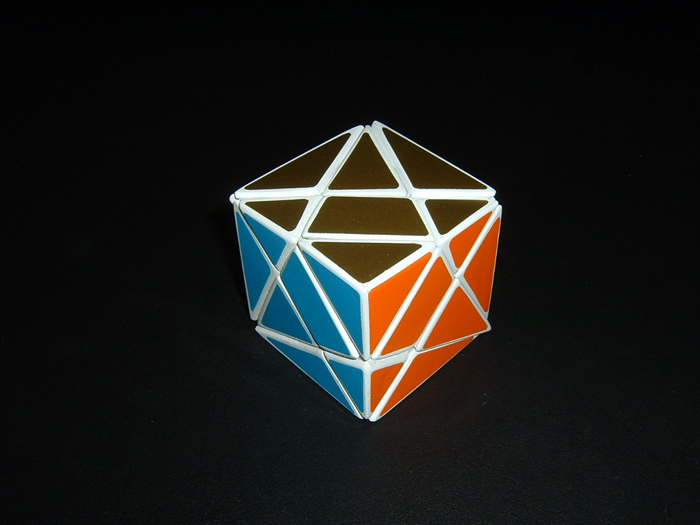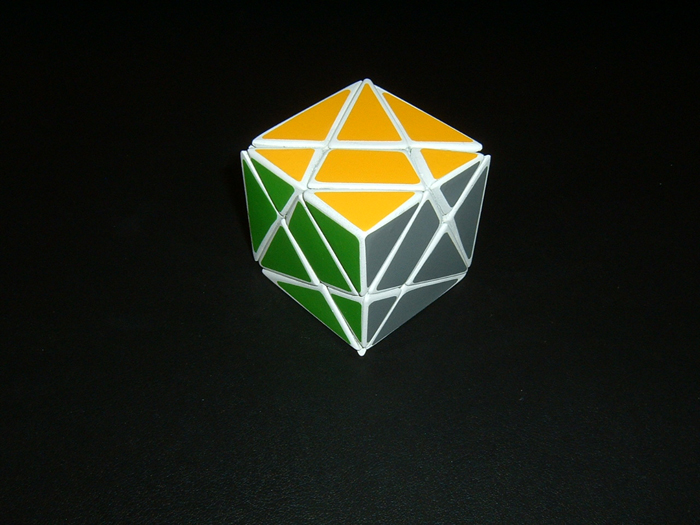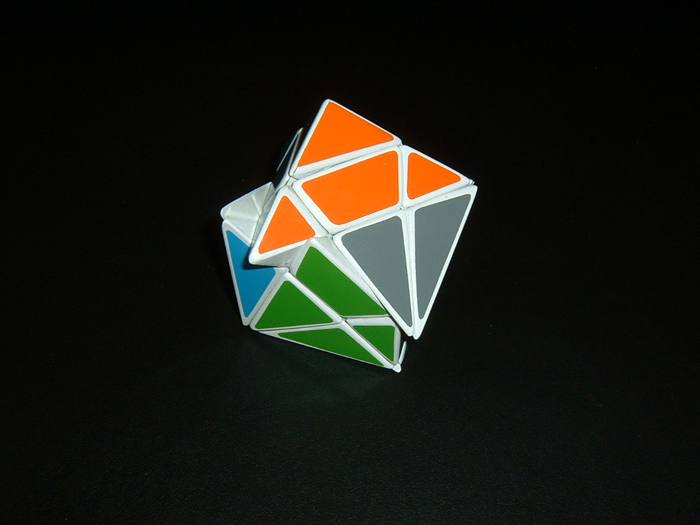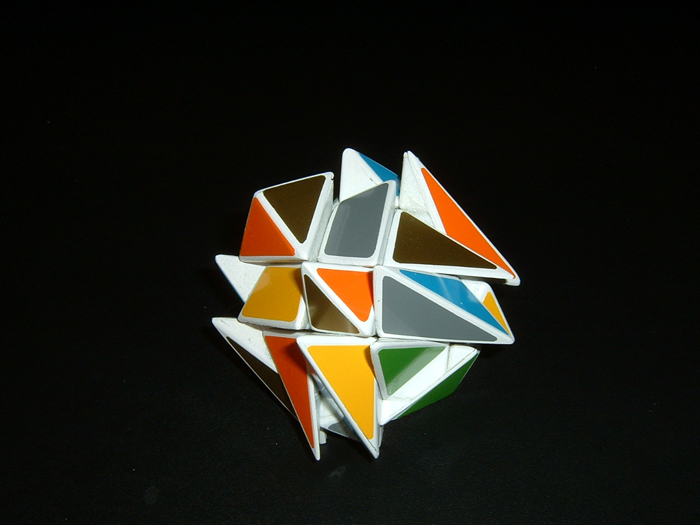 Thanks everyone,
I hope you enjoy it!
,Dragan