Hey all, some time ago I ordered
Will's Copter 3x3x3
and now I finally have it polished and assembled to present.
Most of the pieces are from the first print but a few had to be replaced due to mistakes on my part. The orientation of the parts in the first print caused the surfaces to be much more grainy. The replacement parts are much nicer. Even with the tumbling I couldn't get the grainy surfaces perfectly smooth. Not all Shapeways prints are created equal. The edge of the pieces came out great but with the grain of the surface showing through the stickers the tumbling job is really just so-so.
Due to the small stickers I had to use a hair dryer to really heat the stickers to get them to stick well. Because of this the grain texture shows through the stickers. This is a case where I probably should have used glue.
I made a
VIDEO
of the puzzle.
And here are some photos. I do think that the stickers feel more smooth than they look. Reflected light really tends to magnify texture: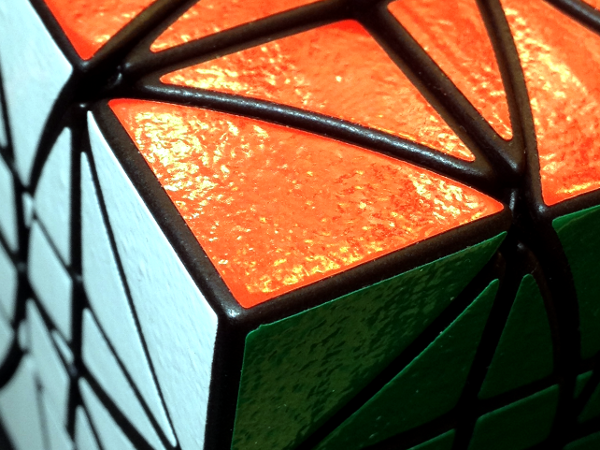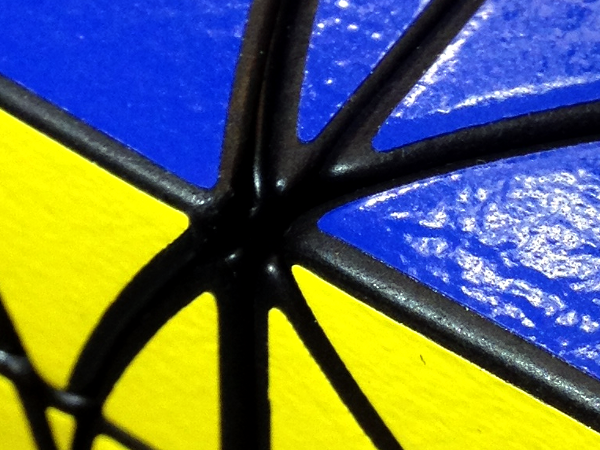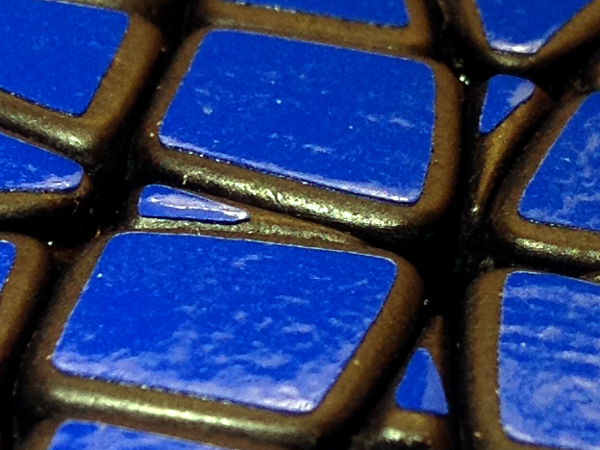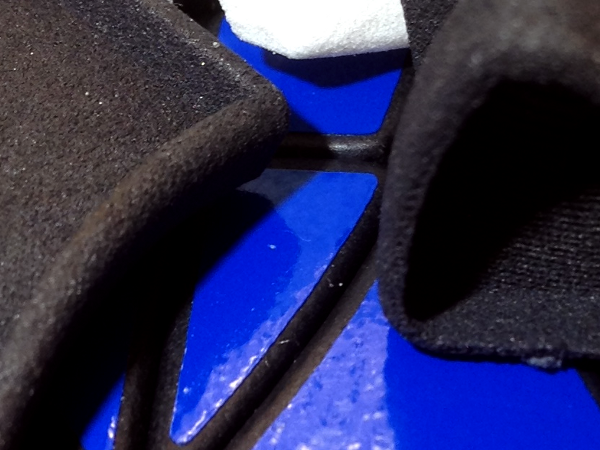 I am in the process of making a video on how I've been tumbling so expect that soonish