Hey guys,
Right now, I'm at home with a fever, which is great because I don't have to go to school!
Because I have nothing to do, I decided that I might as well post my Duct Tape angry birds here. The birds are for a school project where we could choose any a project that fits into any subject. Mines has to do with parabolas and trajectories, so i decided that Angry birds would make an excellent way to help understand parabolas. I first started with a balloon, I then cut hundreds of cardboard squares and taped them onto the balloon. For the colors, I used colored ducttape. I then made the tails and head feathers with other shaped cardboard pieces. If you want a more detailed image of one of the birds, or have any other questions, feel free to ask.
P.S. I'm not making the big brother bird. It's too big and the deadline is soon.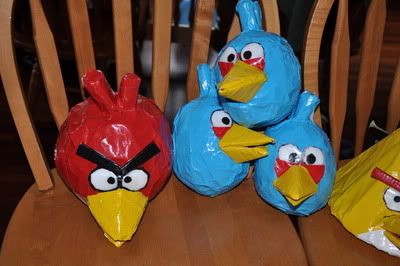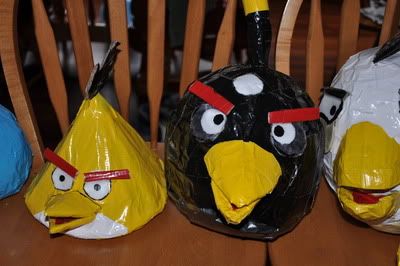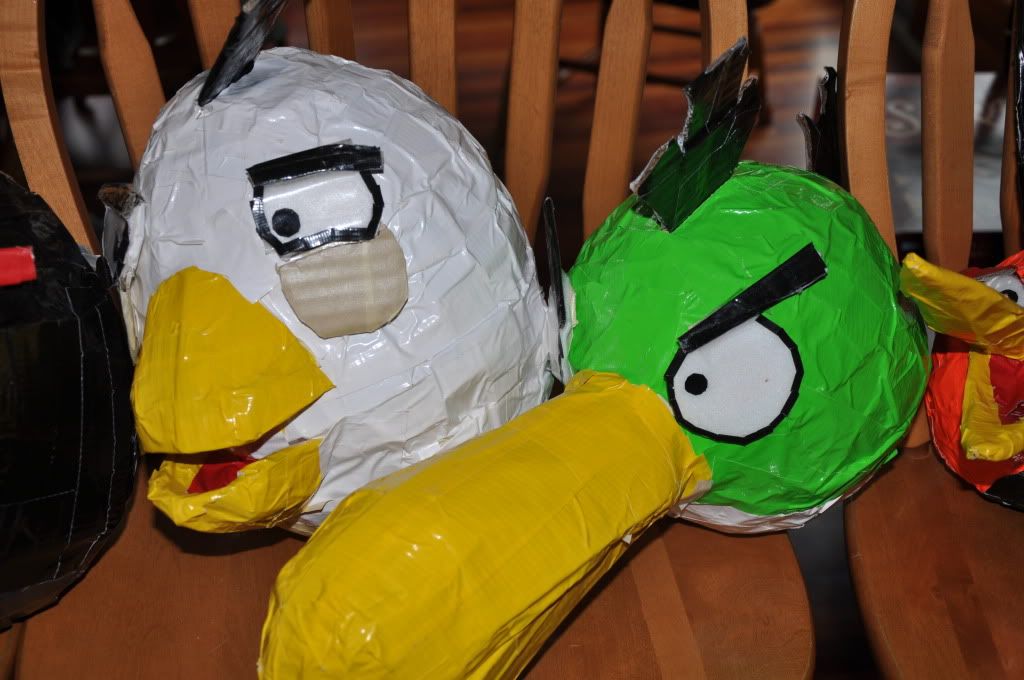 _________________


- Antonio

(I think)

check out my awesome website:

Just kidding I lost it 2 years ago


The line below is true
The line above is false