Hi everyone,
I just want to let you know that I'm selling these puzzles. If you are interested in any of it, please feel free to send me a private message.
My new black ghost cube
Price:
$105
SOLD, pm if you want to buy it!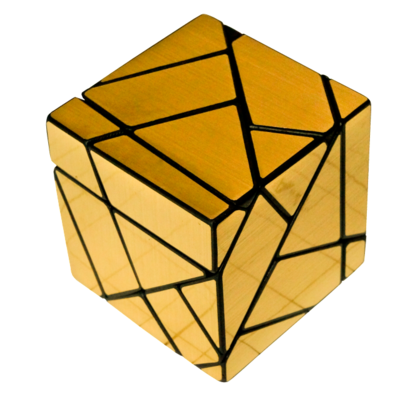 And the normal white body ghost cube now available on ebay:
Buy it now on eBay!!!
As you can see, axis cube is one of the most popular 3x3 mod. Today I bring to you the white version of my higher order axis cube - 5x5 axis cube. The condition of the puzzle is good, stickers are machine-cut and the puzzle will come with one more sticker set.
Price:
$300
SOLD, pm if you want to get it!
AUCTION