The Doctor Cube is now for sale on Shapeways. You can get it here:
http://www.shapeways.com/model/407559/
I've also cleaned up some of the above pictures this weekend. I'll try to get the last 2 this week.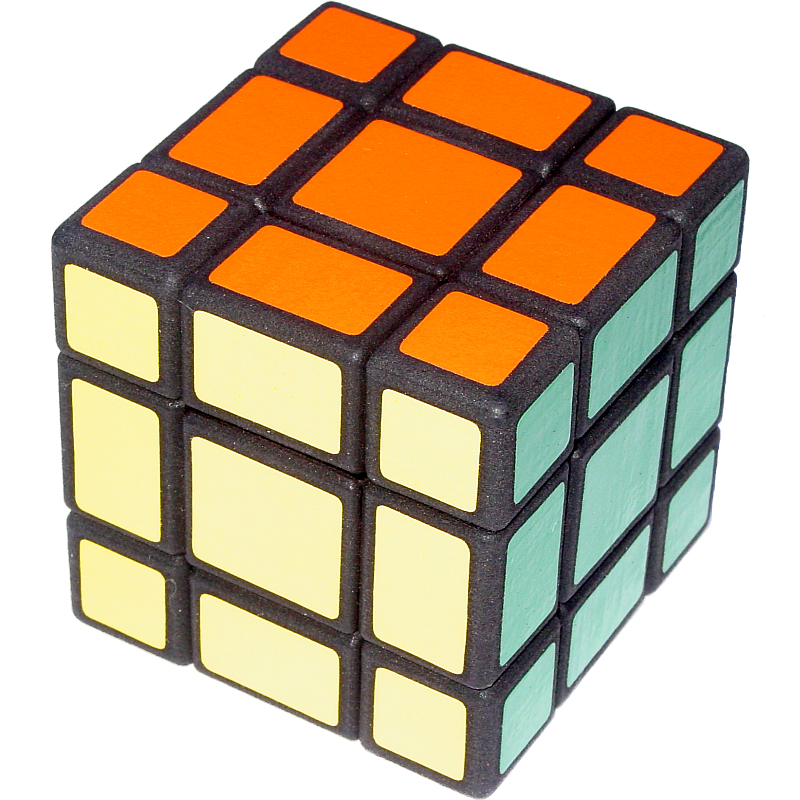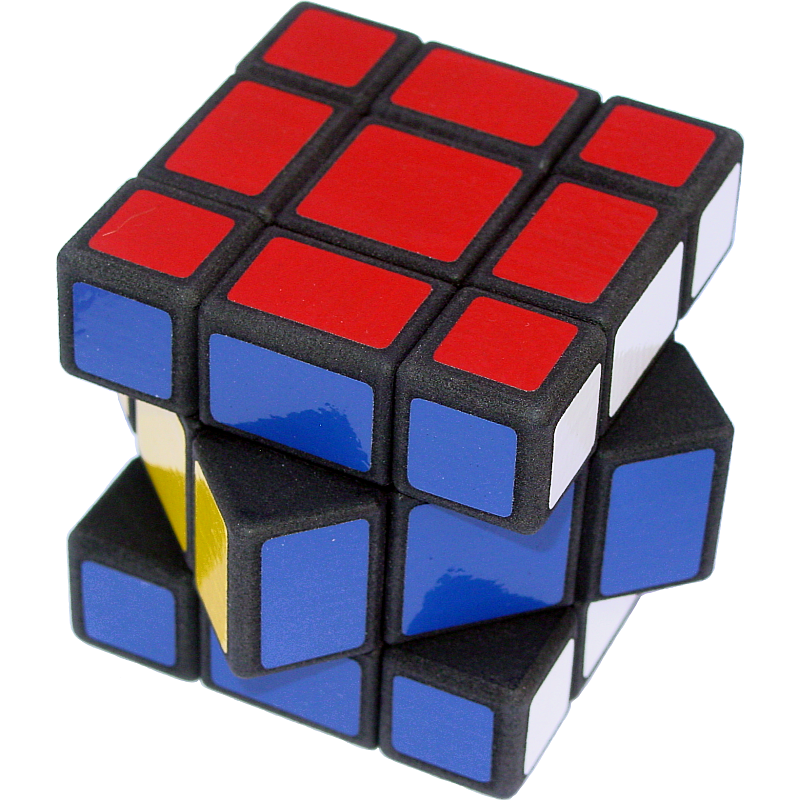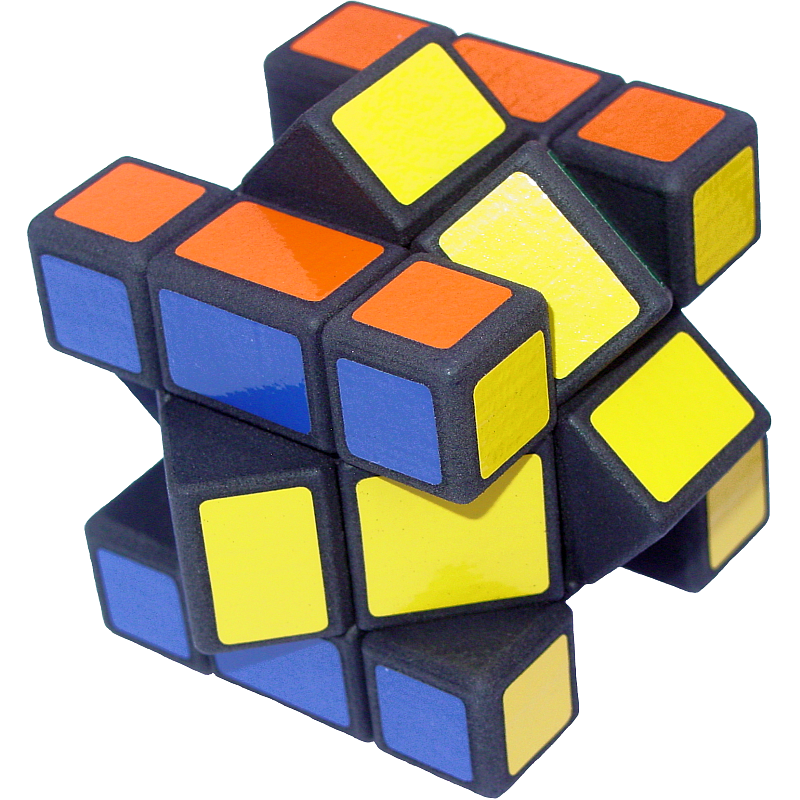 If there is interest in dyed, assembled, stickered, and broken in puzzles please PM me.
Carl