NICE!!!! How did I miss the introduction thread of this puzzle? And I now see I was even mentioned in it and this is the animation Darren Grewe was talking about.
Darren Grewe wrote:
I know wwwmwww made a animation starting from the Little Chop to Helicopter cube or vice a verse a but I can't find it, it is late and he also has a lot of informational posts.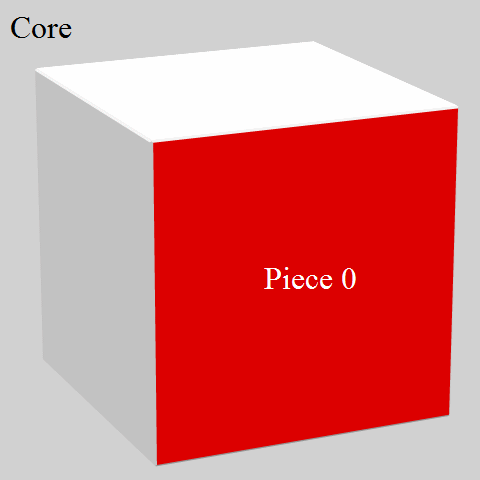 I made this animation before most of these puzzles had names.
I really like your use of curved cuts to make some of the smaller pieces larger and more stable.
Carl