One of my early mods, this is the Ramp cube. It's not the best quality, since its an early mod.
The golden stickers are there because I had no other sticker sheet.
Also, It is made out of a key chain cube, or it would be massive.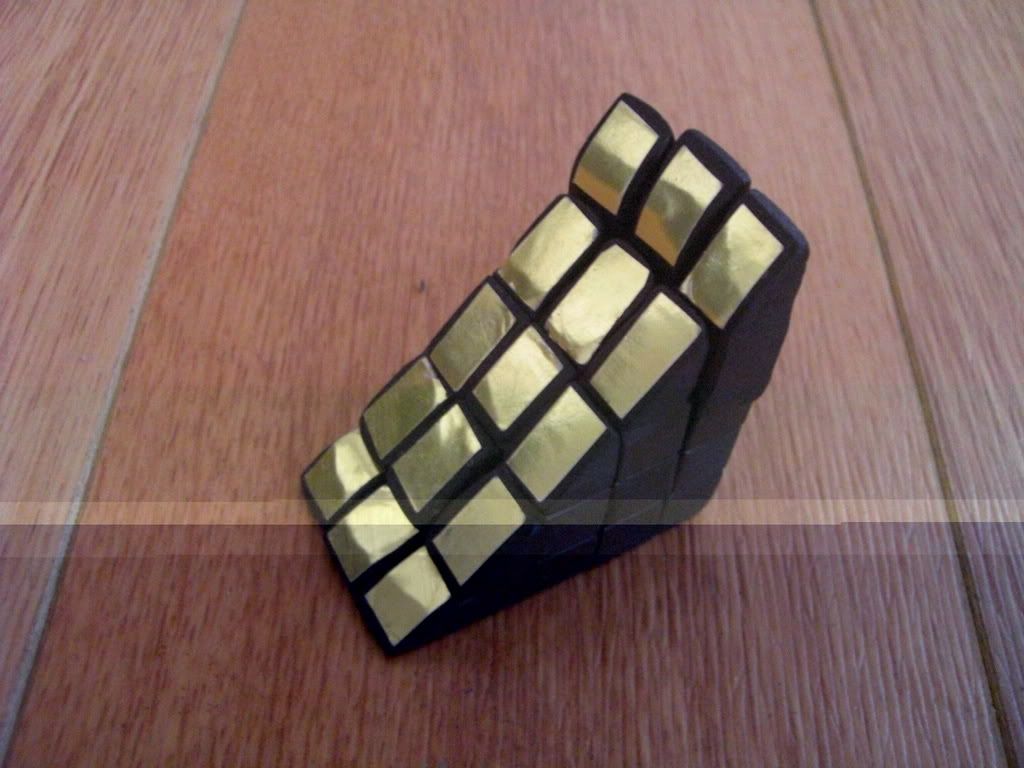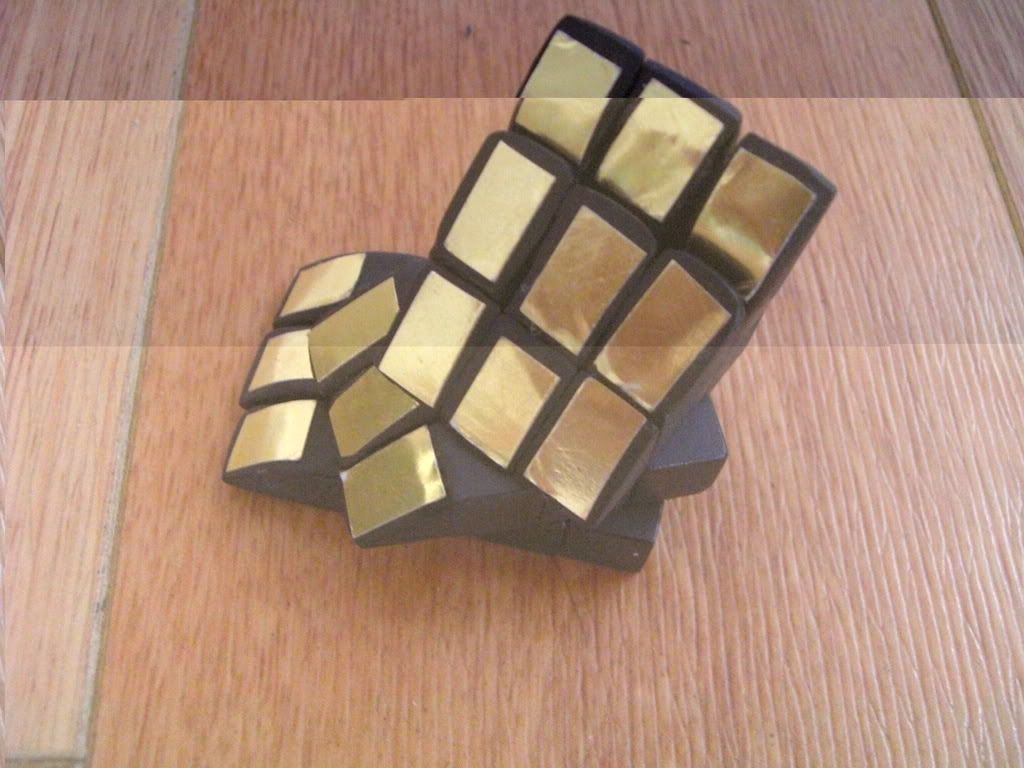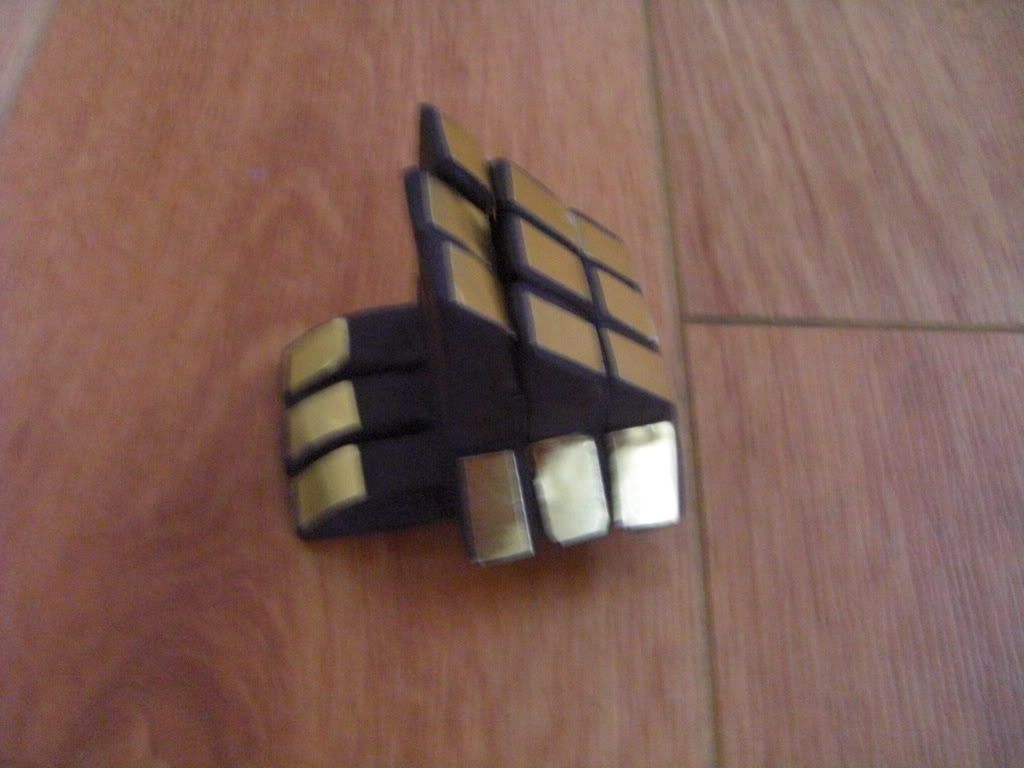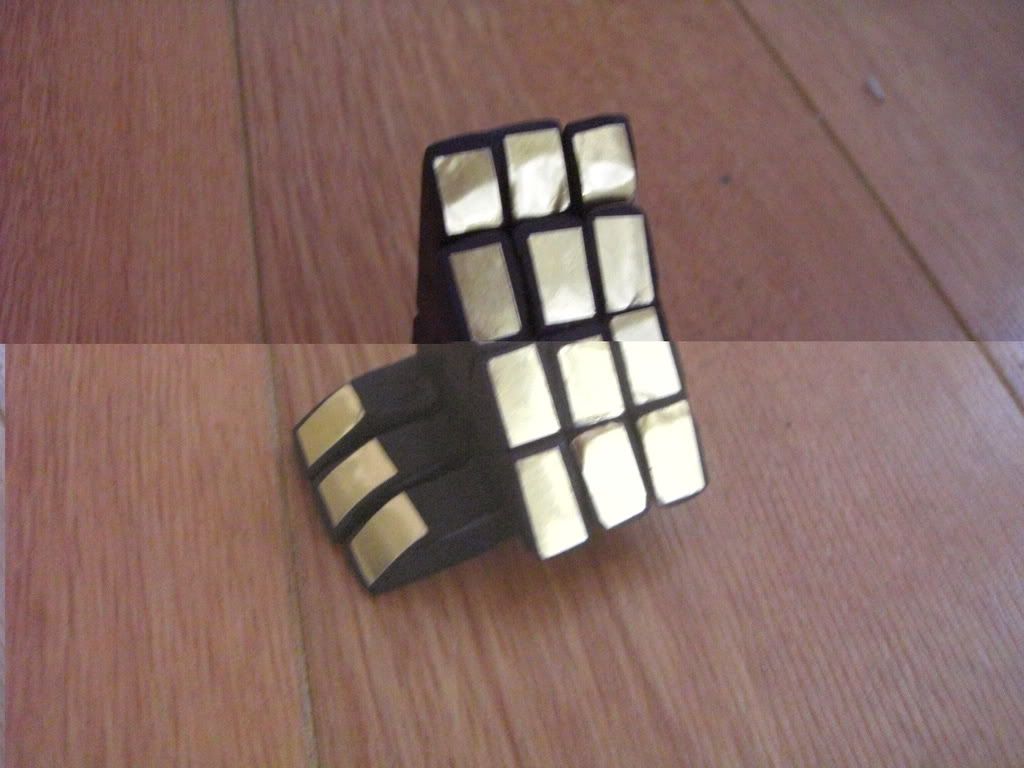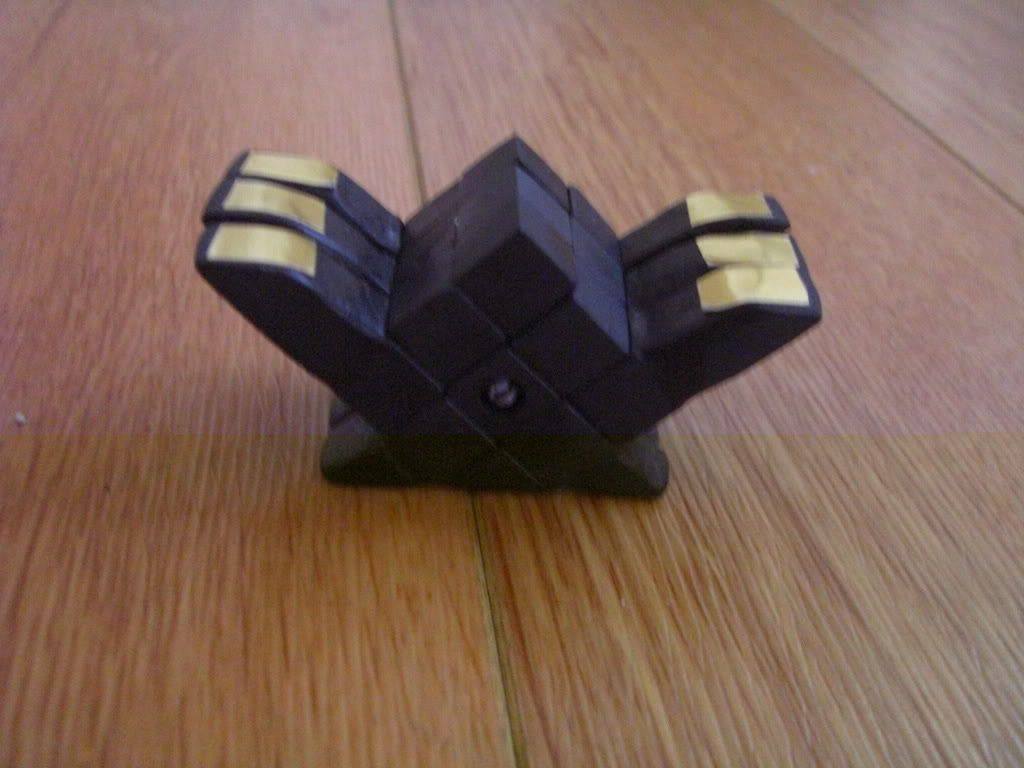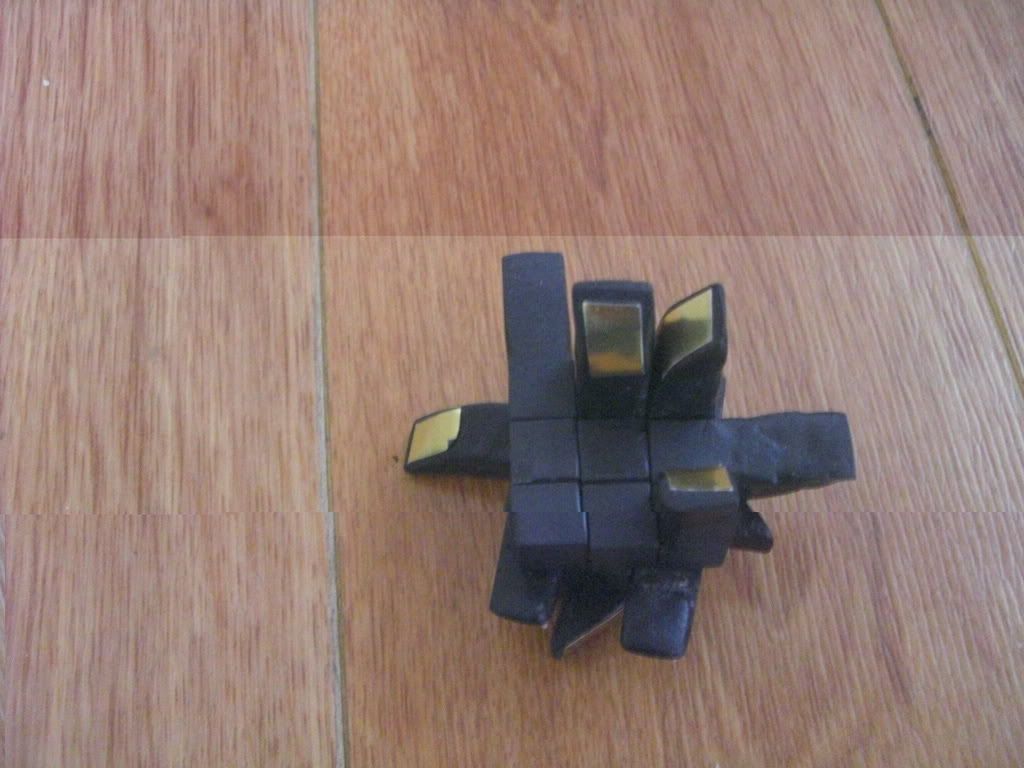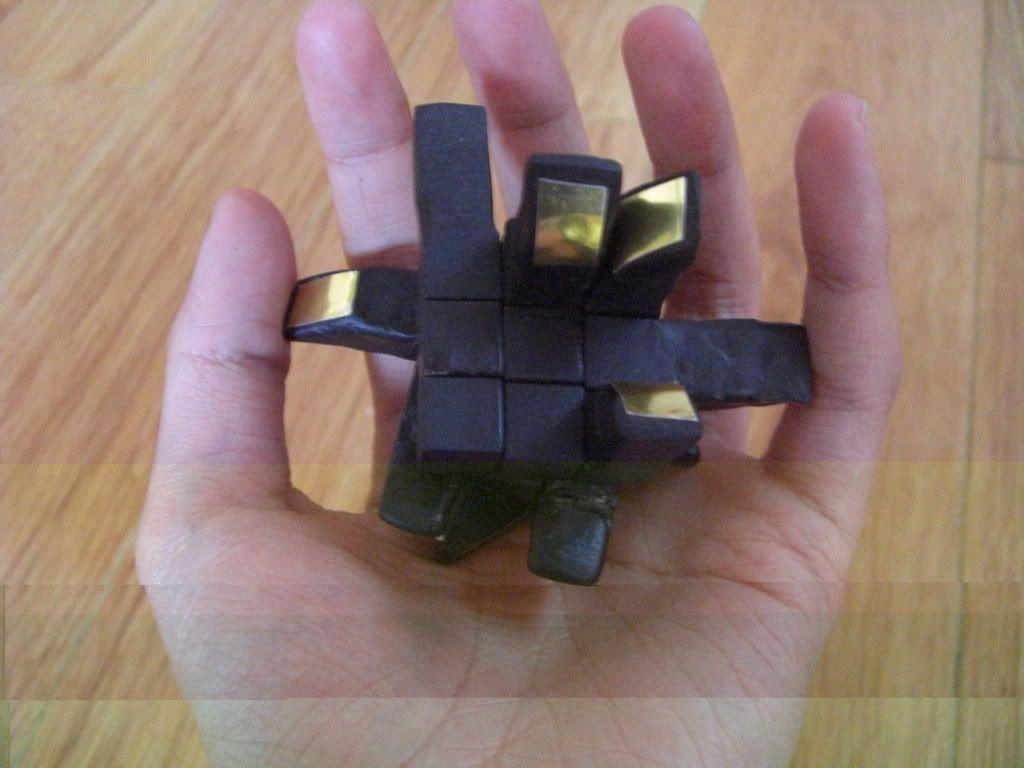 Thats some stuff..
I dont know to to shrink them