Hi everyone,
I hope you all have a nice day.
It has been almost 3 months since my last update and today I bring you my new puzzle: 6x6x6 Axis Cube
Anybody know the alternative name of the 6x6 puzzle(5x5 = professor)?
The 6x6x6 Axis cube was made from a black 6x6x6 [removed]. All of the pieces were filled and capped with milliput and 1mm plastic sheet.
I was very frustrated while making the puzzle because turning of the puzzle is quite bad. But now, after sanding, lubricate and tighten the screw, it is very smooth.
Is this the highest order of the axis puzzle was done?
Here is the
VIDEO
and the picture: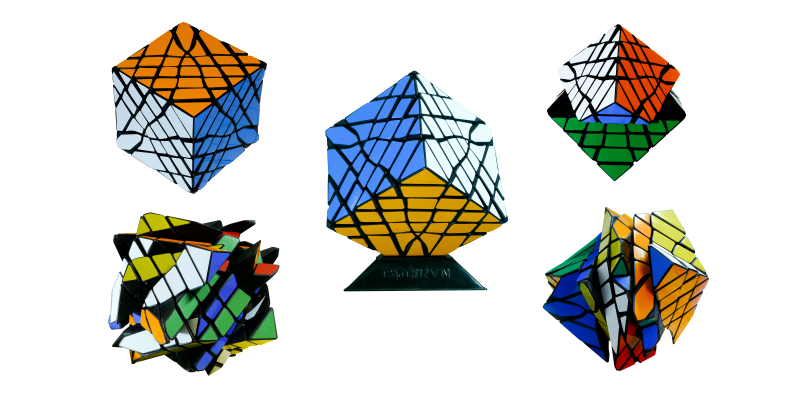 I hope you like it.
By the way, I'm selling the 4x4, 5x5 and this 6x6 axis puzzle. If you are interested, please let me know.