All,
I'd like to introduce the Mercury Uniaxial 3x3x3. After I introduced the
Deep Uniaxial 3x3x3
puzzle I was asked about a Mercury version. So I took Tom van der Zanden's (aka
TomZ
) design for the Deep Uniaxial and made a very minor design change to two pieces to turn it into this puzzle. This should still be considered a Tom van der Zanden design.
Just as the Deep Uniaxial 3x3x3 is a super set of the Venus-variant of the Crazy 3x3 Plus Cube this Mercury Uniaxial 3x3x3 is a super set of the Mercury-variant of the Crazy 3x3 Plus Cube.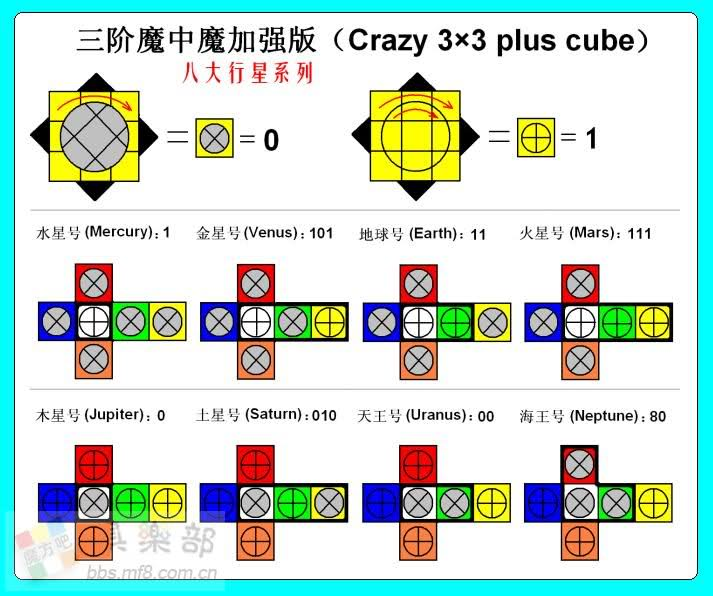 For more on the history of the Uniaxial concept and how these map to the Crazy 3x3 Plus Cubes, please see the
Deep Uniaxial 3x3x3 thread
.
So now on with the pics...
Solved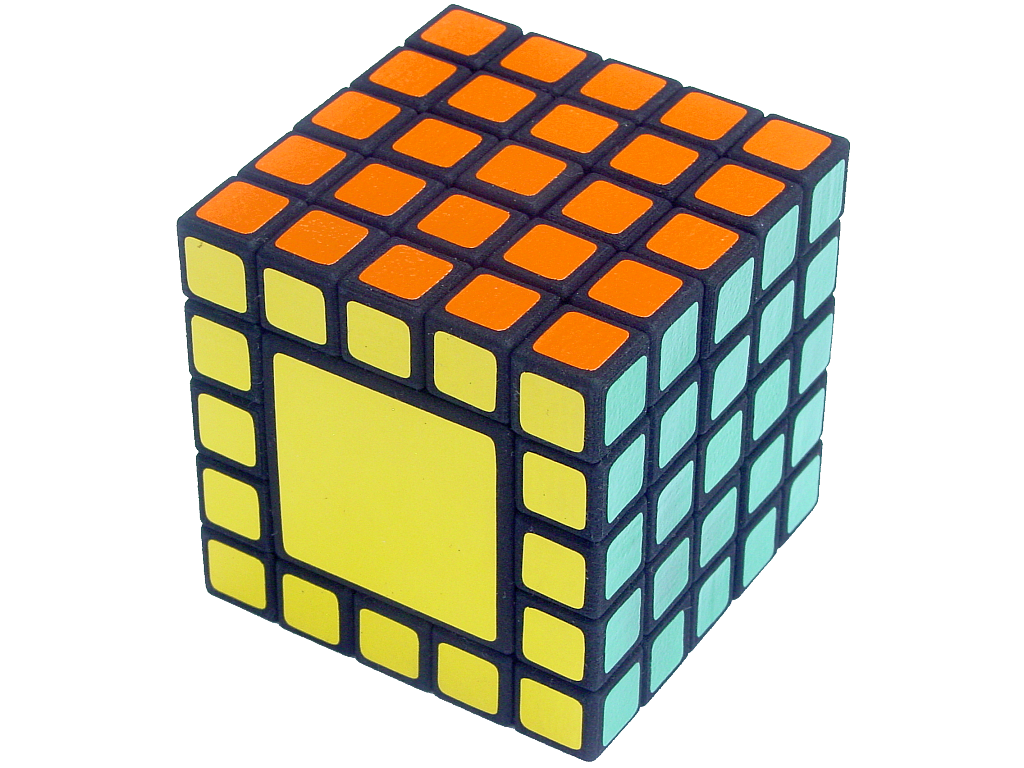 Deep Face and Shallow Face Turns
Shallow Face Turns
Checkerboard Pattern
Video
The puzzle is now available in my Shapeways shop:
http://www.shapeways.com/model/532894/mercury-uniaxial-3x3x3.html
To finish this puzzle you will need five 16mm 3M Slotted Cheese Head screws. I got mine
here
on amazon.com. I mention the head type as there is very little free space in this puzzle under the cap and I know this screw fits. I know the Hex Socket Drive Heads are too tall to fit under the cap.
Olivér has the sticker template and you can purchase stickers
here
. Note this is the same template as used on the Deep Uniaxial 3x3x3.
A few other comments. I'm still interested in getting some details on the cage method Per mentioned here with regards to the Deep Uniaxial 3x3x3.
perfredlund wrote:
Not hard to solve at all. Just plain slow. Cage method works nicely on this bandaged puzzle.
Tom had asked me to not put the Deep Uniaxial 3x3x3 on eBay so that is why this has gone strait to Shapeways as well. If you want a finished puzzle please contact me. I am willing to part with the very puzzle in the pictures and video so if you are interested please PM me.
And for Andreas the puzzle's edge length is 60mm and it weighs 68.84gm. Actually I haven't brought this into work yet to weigh it but the Shapeways volume is exactly the same as the Deep Uniaxial 3x3x3 and it uses the same hardware and stickers so there is no reason for its weight to be any different.
Also here are a few mechanism pictures to show how these two Uniaxial puzzles are different on the inside.
Mercury Uniaxial 3x3x3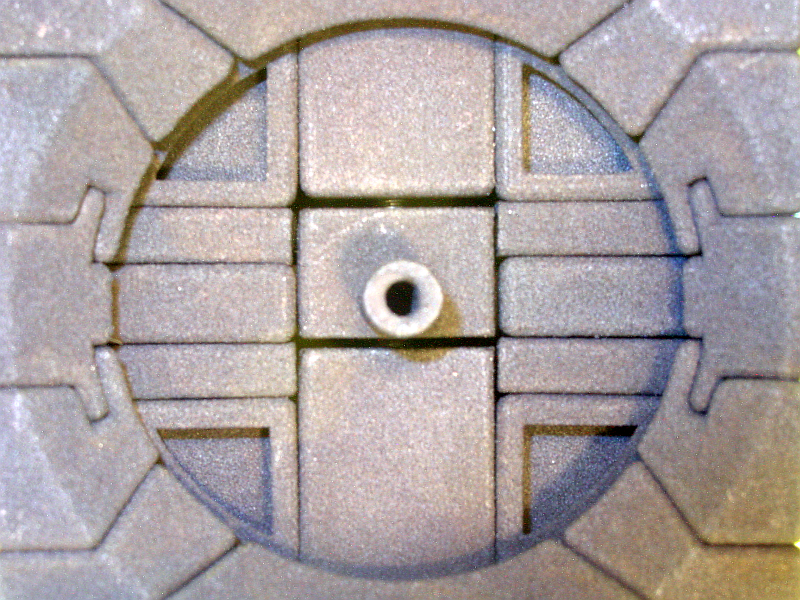 Deep Uniaxial 3x3x3 (could also be called the Venus Uniaxial 3x3x3)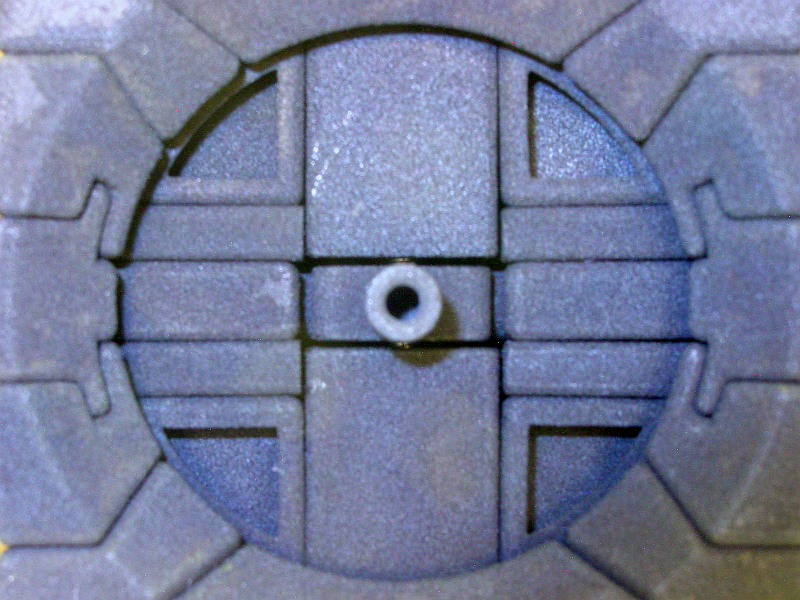 Thanks,
Carl