Hello guys!
So here is my newest creation
The barrel puzzle is one of my favorite puzzle, I really like it, but it's really easy, when I've got it, after two tries I solved, and now I can solve it in less than 50 sec
My brother (Dragan) came out with this idea some time ago, so I wanted to try this and by the way, to make it looks a lot better and make a bigger challenge.
I can tell you that there is a challenge now, I have not yet solved it! Good thing
There are parity problem at the end, like for the 3x3x3, so you need to do a kind of algorithm (that I still hadn't found).
But I can tell you that the puzzle looks a lot greater than before, it's a lot more fun, and it's more difficult, so it's a really nice puzzle.
Here are the pictures!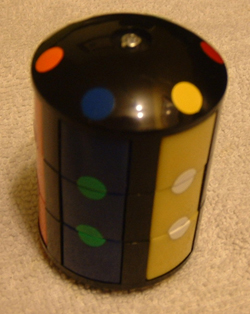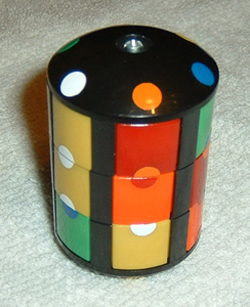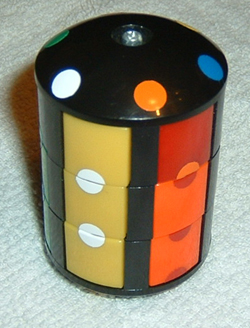 I will also add a video soon, so you will see it better and on other angles
P.s.: it looks better in real, you'll see in the video.
,Nikola