When I received my Bermuda cubes from HKNowStore I was disappointed that they only came in plastic bags with no storage box or case. So, taking
this
cube as inspiration, I made some clear storage cases.
Starting with this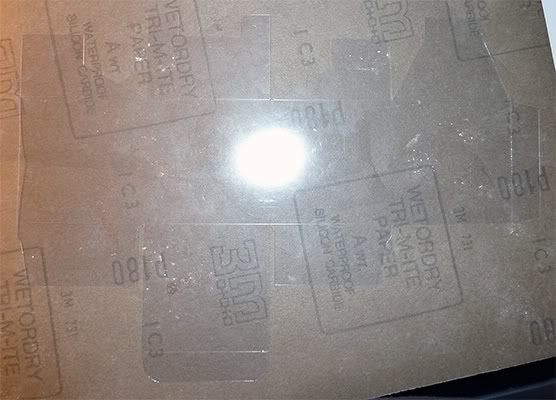 which is a sheet of
this
material carefully cut out using a template. After scoring and folding you get this
which takes about 15 minutes to make in total. Now I have some nice boxes for my Bermudas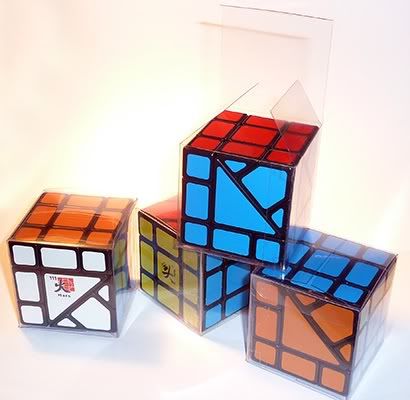 and you can easily see which is which.
I have started to make different sizes for my other "un-boxed" cubes.